Logistics and Support Services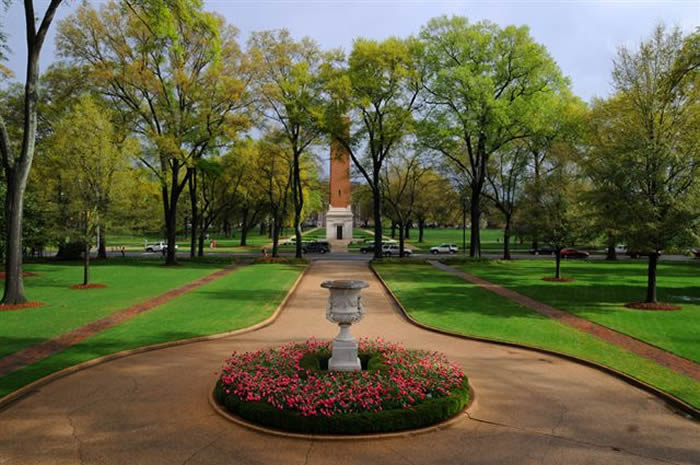 Our Mission
To add value to the University by managing fixed assets and surplus property, and by providing excellent customer service while delivering essential logistical, receiving and recycling services.
Logistics and Support Services encompass the following departments: Logistical Support, Property and Inventory Management, Surplus Property, Univers ity Garage Services, Central Receiving, Recycling, Office of Sustainability and Donation Management of the Emergency Action Plan.
Our Employees
Click here to see the Logistics and Support Services employee contact list.
Contact Information
Click here to see Logistics and Support Services contact information.